MIFF Talks - Pop Culture and Science - do they play nice? Unclassified 18+
MIFF Talks presented by

A panel of cultural and scientific experts lock horns over the way cinema and other forms of entertainment have advanced or regressed popular attitudes towards science. In a post-truth world, how have the big and small screens helped or hindered the way we perceive science and technology? Are we more engaged with science or more likely to dismiss it? Are we more likely to dismiss fact-based evidence or are we now questioning assumed facts in ways that are useful? Are we entering a new age of heightened accountability or are we going backwards into an era of misinformation and ignorance?
Panellists include Will Dayble, Sandra Hall, Angela Ndalianis, Kirsteene Phelan, Lauren Rosewarne and Sarah-Jane Woulahan; moderated by Rahul Soans.
Will Dayble is the founder of the online entrepreneurship and impact school Fitzroy Academy, and lectures at Monash University's Global Challenges Advanced Honours Degree. He was founded startups in digital, education and social enterprise, and also works at a mentor and consultant.
Sandra Hall is a film critic for The Age. She is the author of two novels (A Thousand Small Wishes and Beyond the Break), two histories of the Australian television industry (Supertoy and Turning On, Turning Off) and Tabloid Man, a biography of Ezra Norton, the man who established Truth and The Daily Mirror.
Professor Angela Ndalianis is Research Professor at the Swinburne University of Technology. Her research focuses on film entertainment media technologies with an outlook on how they mediate our experience of the world around us.
Kirsteene Phelan has been the COO of global online travel marketplace Rome2Rio, has lead global online marketplace Etsy.com's entry into the Australian market, and subsequently managed its PR and Comms team. She is active in the Australian tech community, is a curator for the annual Pause Festival, and a Director of the youth entrepreneurship not-for-profit, JobHack.org.
Lauren Rosewarne is a Senior Lecturer at the University of Melbourne and is the co-host of ABC Radio National's Stop Everything pop culture show and Mamamia's Sealed Section podcast. Lauren has written nine books about gender, sexuality and pop culture.
Sarah-Jane Woulahan is a filmmaker whose films include the AI themed short, A Terrible Beauty (MIFF 2016). She's currently developing her first feature, and her PhD research, as a candidate at RMIT, investigates the adaptation of film language to live action, cinematic, virtual reality.
Rahul Soans is an Engineer with a Masters in International Business with a background working for social enterprises and startups. He runs The Disruptive Business Network and he is the co-founder of Balancingact3, a consultancy that works in the human rights and human services sectors.
Presented in partnership with Science Gallery Melbourne
---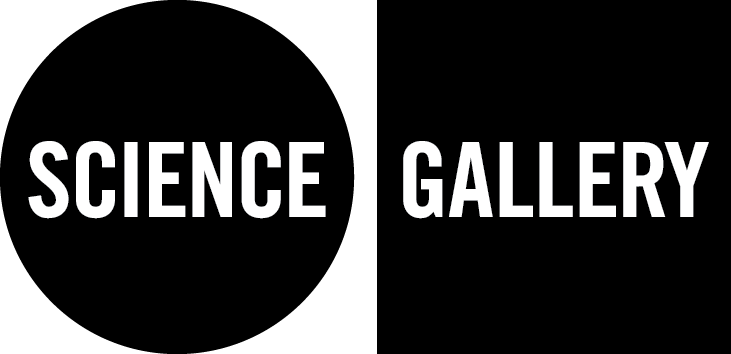 ---
Code
Date
Session
Venue
Wishlist
Tickets
The Wheeler Centre
---
This session can be booked on a pass
---
To book a wheelchair space or to advise of other access requirements, please contact Box Office on (03) 8660 4898 or email access@miff.com.au .