MIFF Talks - Urban Design and Film: Building the cities of tomorrow Unclassified: no age restriction
MIFF Talks presented by

A free Melbourne Conversations event exploring cinema's stylised visions of future cities, from the machinery of Metropolis to the mind-bending experiments of Dark City. Are these cinematic cities of tomorrow simply two-dimensional caricatures of our culture, or are they thought experiments that shape and inform real world city building? We have brought together a filmmaker, urban planner, researcher and technologist to discuss the sometimes bright and sometimes dark metropolises that populate our screens and our streets.
Panellists include Alex Proyas, Angela Ndalianis, Stephen Rowley and Vanessa Toholka; moderated by Richard Haridy.
Alex Proyas is an Australian film director/writer/producer whose feature films include The Crow (1994), Garage Days (2002), I, Robot (2004), Knowing (2008) and Gods of Egypt (2016). His early short films screened at MIFF throughout the 1980s and in 2017 MIFF screened the Director's Cut of his 1998 cult classic Dark City. His debut film feature film, Spirits of the Air, Gremlins of the Clouds (1989), has recently undergone a 2K restoration and will screen at MIFF this year.
Professor Angela Ndalianis is Research Professor at the Swinburne University of Technology. Her research focuses on film entertainment media technologies with an outlook on how they mediate our experience of the world around us.
Stephen Rowley is a researcher and urban planner with a focus on planning systems, planning practice, regulatory design, and the cultural depiction of cities and towns. His book Movie Towns and Sitcom Suburbs: Building Hollywood's Ideal Communities was published in 2015.
Vanessa Toholka is a technology commentator, and a producer and presenter of Byte Into IT radio show on Triple R. She is Knowledge Lead for a professional services firm, and a board member of Digital Rights Watch.
Richard Haridy is a writer, film critic and broadcaster. He is the former Chair of the Australian Film Critics Association, and currently writes about the intersections between science, technology, art and culture for the emerging technology news website New Atlas.
---
Presented in partnership with The City of Melbourne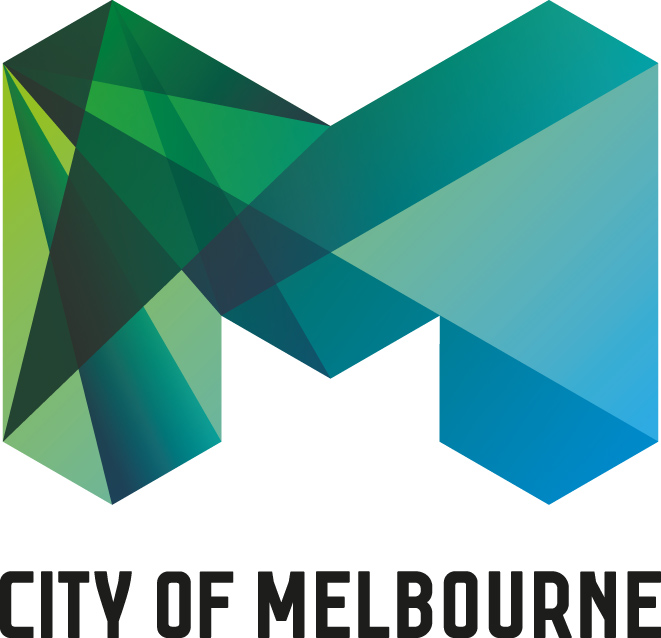 ---
Code
Date
Session
Venue
Wishlist
Tickets
The Wheeler Centre
---
---
To book a wheelchair space or to advise of other access requirements, please contact Box Office on (03) 8660 4898 or email access@miff.com.au .